Bought the NQD Jet Boat recently and found some time to do it up!
Here's the litte jet boat
Step 1 is of course, cut it up!
Marked the hatch opening and ready to cut!
Tada! Step 1 completed!
Time to remove the internals...
The stuffs are mainly stuck on the hull using hot glue, simple enough to tear them out from the hull without damage.
Done! Intestines all out from the boat...

The motor shaft size is around 2mm.
Cleaned of the residue on the jet drive.
Time for some painting!
Will be keeping the hull white and repainting the top.
Masked up the necessary areas and ready for paint!
Used the RJ London anti-corrosion primer that I found inside my store room. Had bought a few some time back during the previous truck builds.
Sprayed a few coats of the primer on the NQD Jet Boat.
Wanted to have a Hot Pinky Jet Boat, but realised that I bought a wrong shade of pink! So ended up, found a can of left over Orange Red Nippon Pylox in the store room and decided to use it.

Sprayed a few coats of the Orange Red and then finished off with a few coats of the Nippon Pylox Clear.
Glad I love how it turned out.

Definitely much better than the light pink that I had bought wrongly!

Time to fix up the engine!
Applied some Neutral Cure Silicone on the jet drive, on the surface between the drive and the interior of the hull, as well as the bottom of the hull (forgot to take photos)
Applied on the surface where the jet propulsion output mounts on the transom as well.
Drilled a hole for cold water intake for the water cooled ESC and brushless motor.
Cut and filed the brass shaft at an angle for more efficient water intake for cooling.
Mounted the shaft onto the jet drive output.
Drilled a hole for the intake hose to go into the boat.
Done!
Electronics used in the Jet Boat build are:
2040SL 4800kv Brushless Inrunner (WaterCooled)
http://www.hobbyking.com/hobbyking/store/__8595__2040SL_4800kv_Brushless_Inrunner_WaterCooled_.html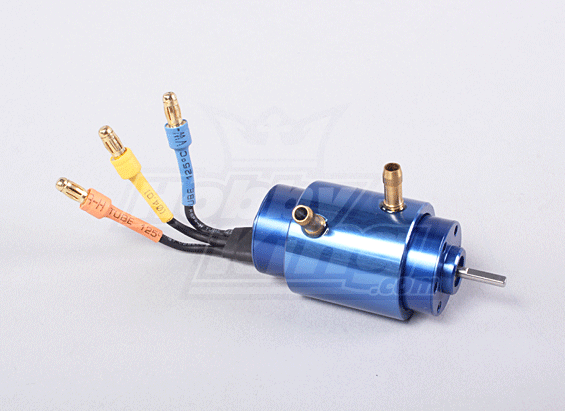 HobbyKing 30A Boat ESC 3A UBEC
http://www.hobbyking.com/hobbyking/store/__24567__HobbyKing_30A_Boat_ESC_3A_UBEC.html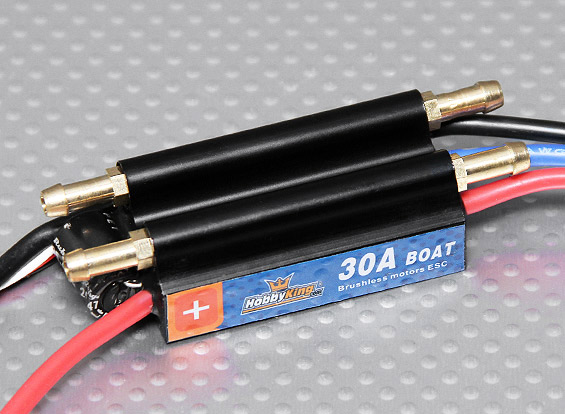 Turnigy™ TG9e Eco Micro Servo 1.5kg / 0.10sec / 9g
http://www.hobbyking.com/hobbyking/store/__9549__Turnigy_8482_TG9e_Eco_Micro_Servo_1_5kg_0_10sec_9g.html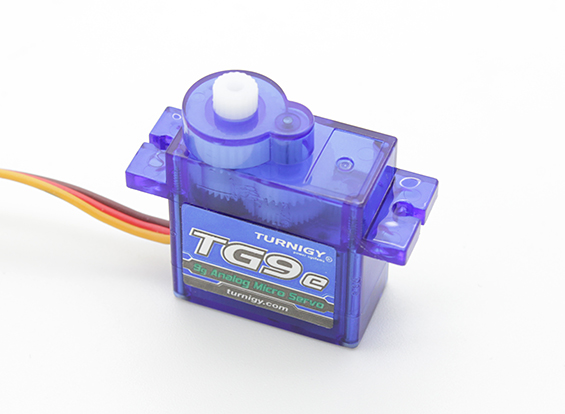 ---
Permissions in this forum:
You
cannot
reply to topics in this forum